Special Offers
Posted by
Sheila
on Mar 18th, 2014 in
Family deals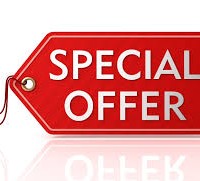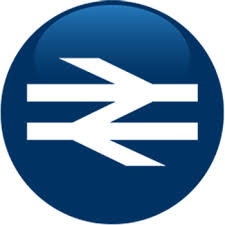 National Rail set out the special offers from each of the UK's regional rail carriers here.
From the young at heart to the not so young at heart, to rovers and rangers and bargain berths.

Irish Rail set out their stall here for fans of Garth Brooks and more.
Bahn set out their offers for Germany and throughout Europe here, SNCF for France here.


Renfe list their ticket types including discounts here.